Toshiba's SMMS-e is designed for large buildings. Developed under the concept of three "Es" — Excellence, Expansion and Enhancement — it offers large capacity of up to 22HP on a single module and up to 60HP in a single interconnected system, with up to 64 connected indoor units. SMMS-e incorporates revolutionary hands-free Wave Tool technology that allows contactless commissioning and diagnostics to be carried out using a smart phone application, without ever having to access the cover of the outdoor unit.
FEATURES
EXCELLENCE
GREATER ENERGY EFFICIENCY PERFORMANCE
Realized over 7.00 ESEER for all of capacity range thanks to adopt the high energy efficient new DC twin rotary compressor with various technologies.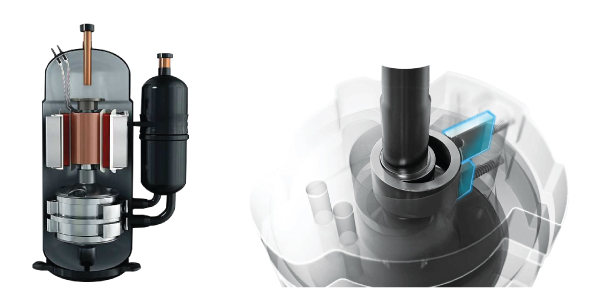 EXPANSION
SINGLE UNIT CAPACITY EXPANSION AND PIPING DESIGN FLEXIBILITY
SMMS-e comes with 3 new larger capacity units, producing up to 22HP on a single module platform.
Piping capability can provide more benefits for the system design, the installation flexibility and the installation cost.
EXPERIENCE
NEW WIRELESS COMMISSIONING AND OPERATION DATA CHECKING SYSTEM
With SMMS Wave Tool, data from outdoor unit can be read and written directly on your smart phone without the needs of connecting PC or opening cabinet.
LINE UP
OUTDOOR UNITS
STANDARD MODEL

8, 10, 12HP

14, 16HP

18, 20, 22HP

24HP

26, 28HP

30, 32HP

34, 36, 38HP

40, 42, 44HP

46, 48HP

50, 52, 54HP

56, 58, 60HP
HIGH EFFICIENCY MODEL
20, 22HP
36HP
38HP
40HP
42, 44HP
54HP
INDOOR UNITS

4-way cassette



New


Compact 4-way cassette

2-way cassette

1-way cassette

Concealed duct

Concealed duct high static pressure

Slim duct

Ceiling

High wall

Console

Floor standing cabinet

Floor standing concealed

Floor standing

Air to air heat exchanger with DX-coil
REFERENCES
American International School
Ho Chi Minh City, Vietnam
SMMS-e total capacity : 1,172HP
Number of outdoor unit : 60
Number of indoor unit : 353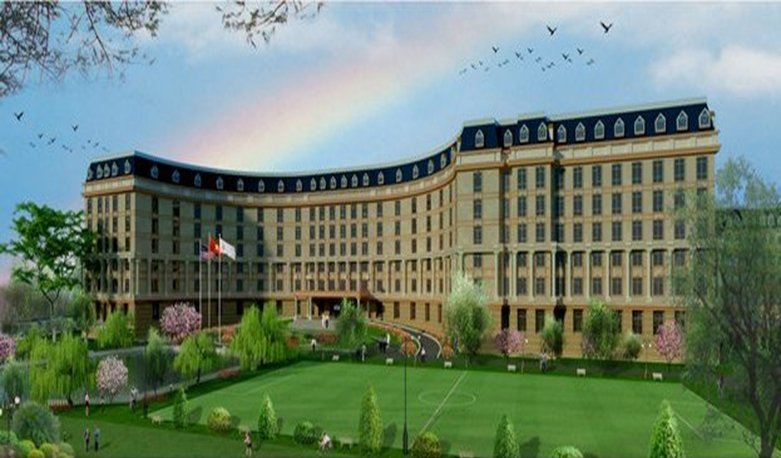 District 8 office & apartment
Jakarta, Indonesia
SMMS-e total capacity : 11,052HP
Number of outdoor unit : 643
Number of indoor unit : 3,299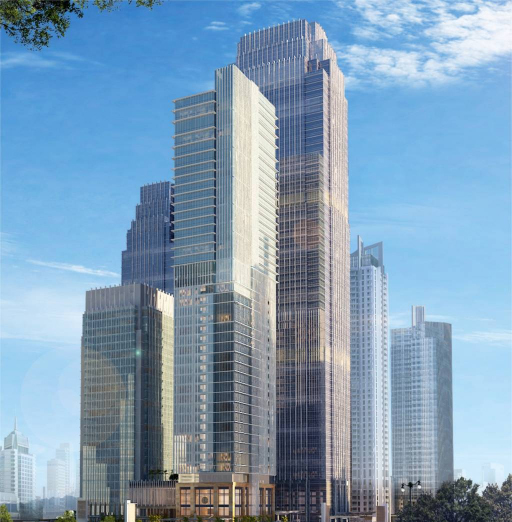 DISTRIBUTORS
SELECT YOUR REGION
Availability :

The products or features may not be available in your country.
Please refer to your local website for details if it is available in your country.